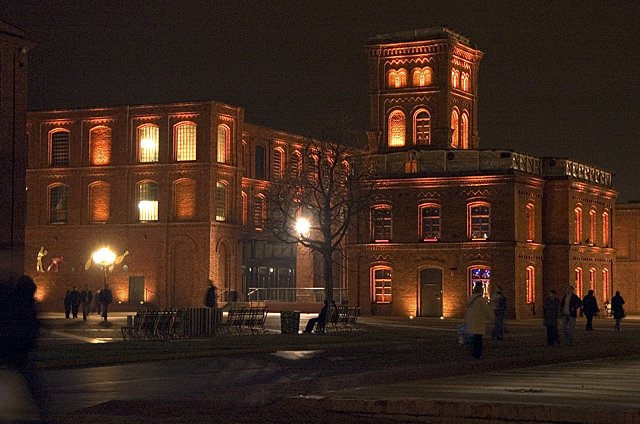 Janos from Ryanair, I love you
Blown away by Ryanair webchat customer service. There was an error in 'passenger type' for my daughter, so I couldn't check her in and a very serious sounding box popped up telling me to please contact your local representative office. Started panicking, stress levels 0 to heart attack in under 60 seconds. Where is the phone number, where is the phone number, clicked through a few times, got myself into a loop, no telephone numbers anywhere. And then I spotted the web chat option for customer queries, just sitting there in the corner. Eyed it for a few seconds, got back to my hopeless loop chasing a non-existent telephone number, and finally clicked Start chat. Entered booking details, briefly explained my predicament, and stared at the box not holding out much hope. 30 seconds later, Janos says, 'I have now corrected the issue, and sent you a new confirmation email, you can now check in your daughter as a child'. I kept staring at the box for a long while, stunned, disbelieving, numb. It worked. It actually worked, it took less than two minutes, it was painful, smooth and pleasant. I am still shaken by the experience.
It's funny how we are totally unprepared for normal customer service these days.