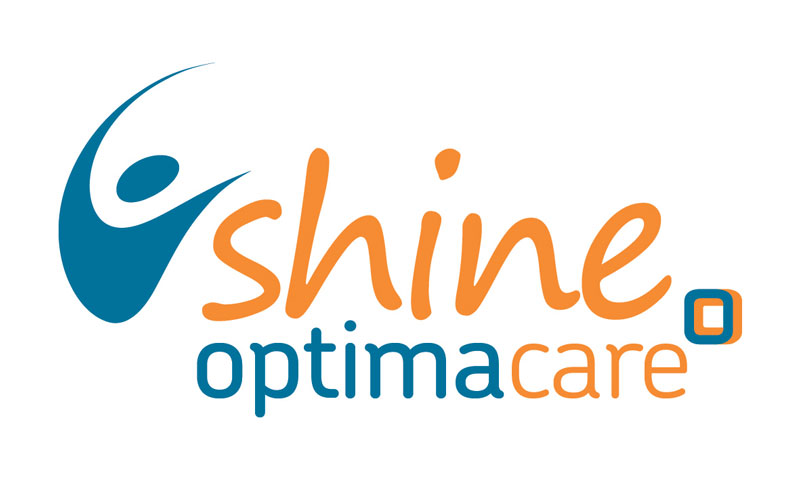 Optima Care is offering training & recruitment opportunities in the care sector
We're looking for committed, caring and conscientious individuals to join our growing team of people who support those with physical and psychological disabilities. We have settings at various locations along the East Kent coast in the UK.
Optima Care provides support to people of all ages with learning disabilities and complex needs, including severe / enduring mental health issues. Our goal is to help all our individuals achieve the confidence and skills they need to live a more independent and fulfilling life.
This can only be achieved via a great staff team. That's why, at Optima Care, we focus on the individual needs and goals of all our staff as well as the people we support.
Thanks to growth of the company, we are now looking to fill a number of staff positions. Applicants should have a good level of both written and spoken English and basic numeracy.
Our package includes the following:
Relocation support: we will pay for your flight to England and will also assist you in finding accommodation to rent, with a particular focus on the historic city of Canterbury in Kent, which has a thriving Polish community

Full training: both mandatory training and also ongoing training and development tailored to your individual needs and goals

Career progression opportunities

Flexible working patterns

Transport to work

Mandatory criminal record checks paid (Disclosure & Barring Service (DBS) checks)

Employee benefits – a great selection of savings on everyday shopping and groceries plus savings on the cinema, dining out, holidays, insurance products and household bills

Regular staff newsletters

Regular 'Open Forum' with our Chief Executive and Chief Operating Officer
Find out more
Call HR Manager Nikki Kerry on +44 (0)1843 822 508 or email nikki.kerry@optimacare.co.uk